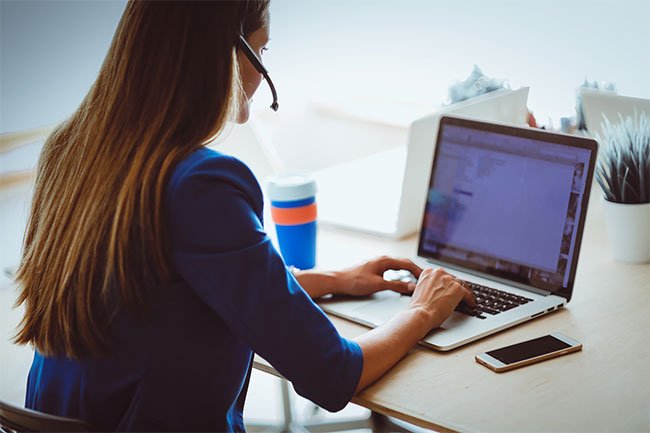 Maintain Physician Credentials. Improve speed to care delivery. Reduce denials.
Verifying the credentials of physicians and enrolling them with payers is critical to reducing out-of-network denials and hence healthcare systems need to ensure that their physicians are credentialed with the health plans. The documentation requirements and the process followed by different health plans vary. Therefore, you need an experienced provider credentialing team to support the process.
Our Credentialing process
Application Evaluation: The process of understanding documentation requirements, compilation of the required information, and identifying exceptions.
Primary Source Documentation: Verifying the details of the physician practitioner through multiple sources, often requiring access to a primary source verification engine.
Outbound Call Center: Make calls to the physician's office to obtain the missing documents and complete the application
Compile the application: Capture data on payer specific formats, and provide the requisite attachments to file the application with the payer.
Follow-up with payers: Follow-up on submitted credentialing requests.
Maintenance of Provider Data: Update provider information as per policies and procedures, and CAHQ profile on a periodic basis in a shared storage/document management system.
Provider Enrollment Services
We have created a robust process for enrollment of providers with the health plans and provide a team of seasoned provider credentialing and enrollment experts to reduce your administrative burden.
Review of Provider Information: Prior to enrollment of the provider with the payer, we ensure that all licenses, certifications, group names, TINs, malpractice insurance, addresses, and other information being provided is accurate and consistent across the documentation being submitted.
Enrolling for EDI transactions: Our team ensures that the providers are registered for different EDI transactions to reduce manual revenue cycle processes to the extent possible.
Maintenance of enrollment: We manage your initial enrollment and maintain your information on CAQH. Our team informs you when your information is requiring re-enrollment or is expiring.
Our Primary Source Verification reviews includes:
Board certification | Criminal background checks | DEA certification | Hospital admitting privileges | Education | State licenses | National Practitioner Data Bank | References | Work history | Malpractice claims
BENEFITS:
The benefits of our provider credentialing and enrollment services includes,
Avoid out-of-network denials and arrest revenue leakage
Get more patient referrals
Create a structured process for maintaining credential information
Reduce administrative costs by 30-40%